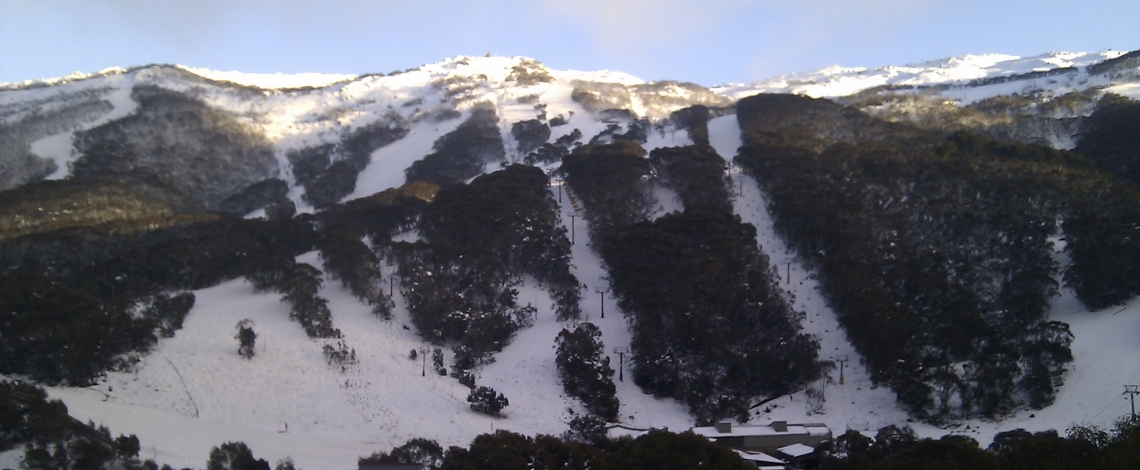 Stunning views across the mountain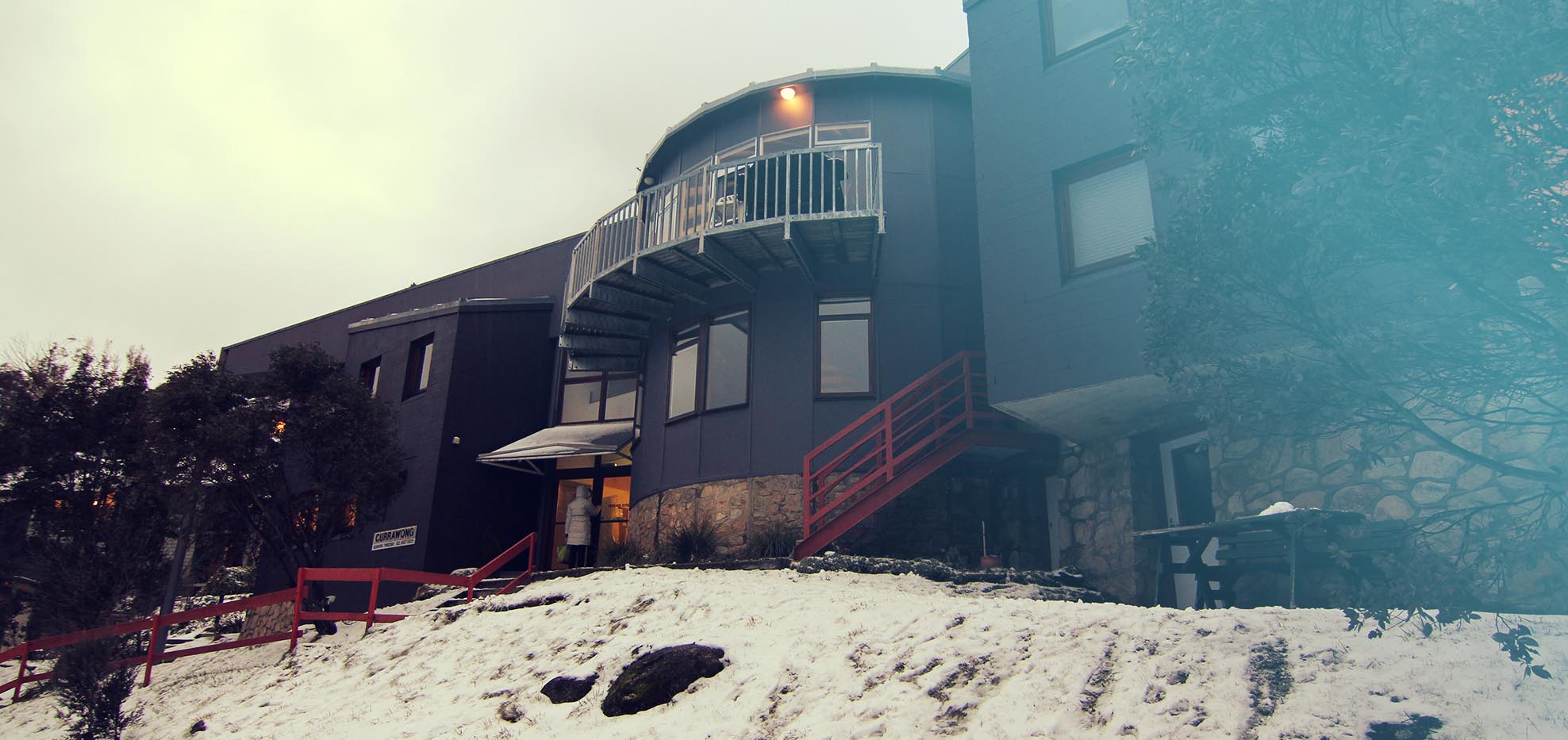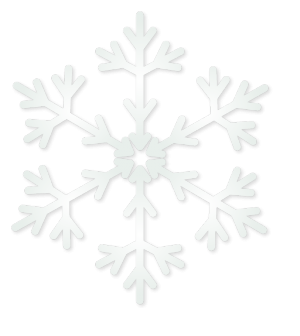 Currawong Ski Lodge
Affordable accommodation
Close to ski lifts
Family friendly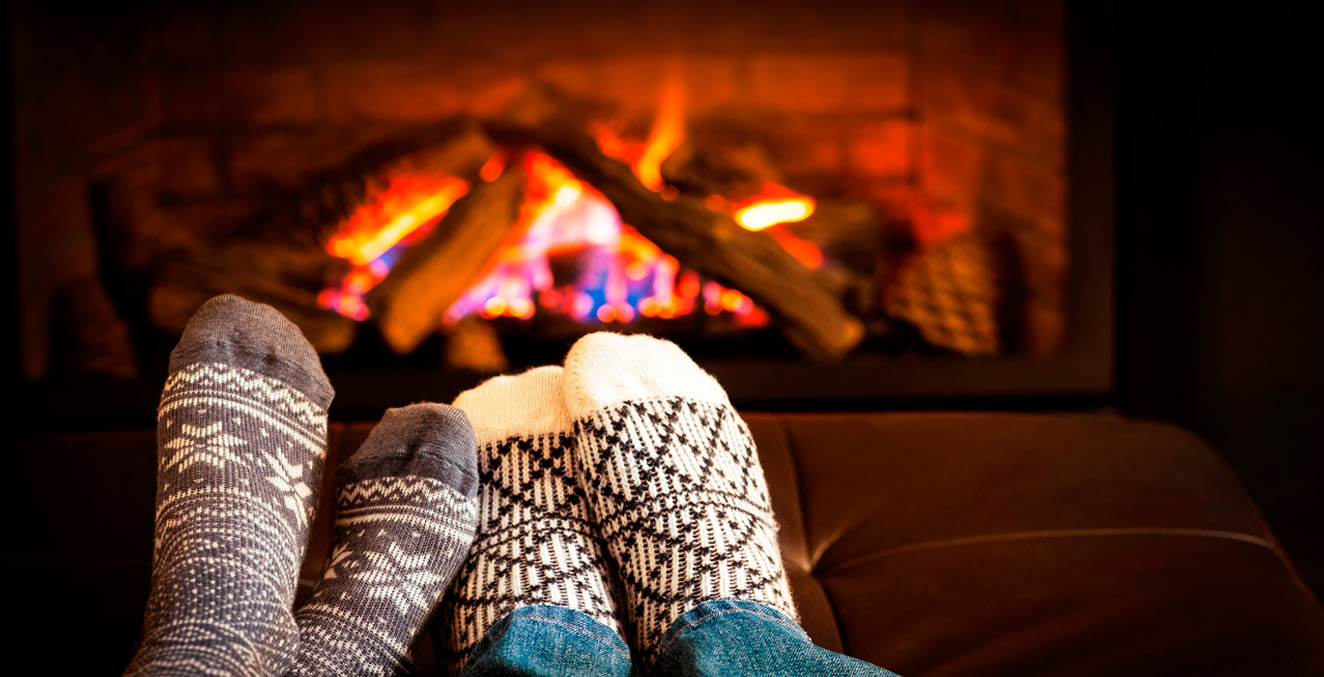 Located in the centre of Thredbo Village, Currawong Lodge has stunning views across the mountain and down the valley. The Lodge offers accommodation to both members and non-member guests during the entire year.
The upper guest lounge features a wonderful fireplace, perfect for relaxing after a full day on the slopes. The lower lounge flows to the sunny balcony, complete with gas BBQ. From this lounge and balcony you can enjoy a Gluehwein and watch the winter flare-run and fireworks on Saturday nights.
Separate dining and TV areas complete with Video & DVD means the kids are entertained while you are meeting new friends or spending time with old ones over a quiet or rowdy meal depending on your mood!
Thredbo boasts an eclectic range of BYO cafes, licensed bars and restaurants to suit every taste, budget and family.
With regular entertainment at most of Thredbo's Bars, you can listen to some live music, groove to a DJ, or relax in one of the quieter venues. Entertainment guides are posted around the resort, or you can call for the latest information (02) 6459 4200, so you'll never be wondering what to do next.
In Summer Thredbo is the perfect outdoor adventure holiday spot. You can choose from the following activities: Bobsled, Chairlift, Climbing and abseiling, Day trips, Fishing, Golf, Horse riding, Kids activities, Mountain biking, Mt Kosciuszko, Summer Pass, Swimming, Tennis, Thredbo Leisure Centre, Walks, Art Workshops & Quad Biking.
Our resident Lodge managers Sarah & Steve Lyster will ensure your stay is an enjoyable one.
Note: As a private lodge everyone is expected to help out, clean up after themselves and perform some light duties in common areas – this includes vacuuming, unpacking the dishwasher, emptying rubbish and so on.
Please view our COVID-19 policy here: